To celebrate the International Day of Books (5th March), we've put together a list of some of the most popular books on weddings.
If you have a favourite book that is not included, maybe you could let us know, commenting below? 
All book images are courtesy of Waterstone website. 
WEDDING PLANNING
---
The Wedding Book, 
2nd Edition:
An Expert's Guide to Planning Your Perfect Day, Your Way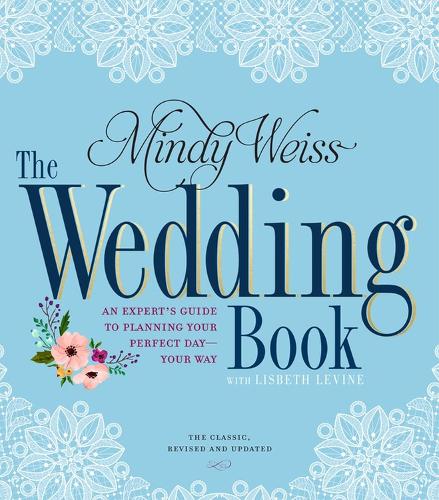 ---
Moleskine Passions Wedding Journal 
by Moleskine
A simple, but a very pretty wedding planner with pearlescent cover. 
A few different tabs in this pretty booklet will help you stay organised, keeping on top of all important tasks and appointments. 
Plus a few luxury ribbons to help you mark where you are at.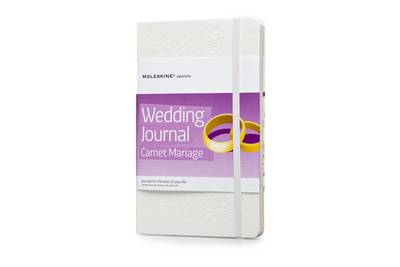 ---
How to Style Your Perfect Wedding:
Create and style your own unforgettable celebration 
by DK 

This book gives you plenty of ideas of how to incorporate handmade items to a wedding celebration.

You will find clear instruction on how to make gifts for bridesmaids, how to hand-tie a bouquet or handcraft many different types of wedding decorations.

You will also read about how to match handmade decorations to a wedding theme.

Aimed and brides-to-be and grooms-to-be but also perfect for all wedding creatives and crafters. 

Available from Waterstones >>>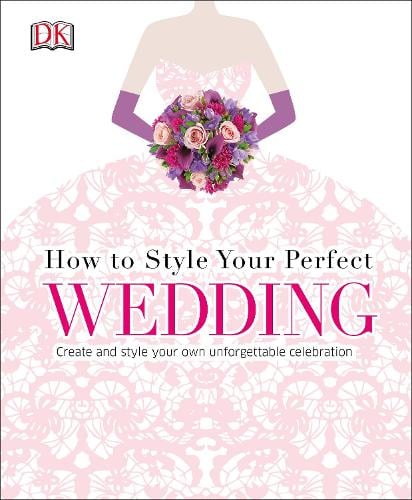 ---
READINGS AND POEMS
Poems and Readings for Weddings 
by Julia Watson 
Seventy poems and readings, all celebrating love and marriage.
This book is not only an invaluable wedding planning resource but also a lovely wedding keepsake.
If you love poems and romantic readings, this book is perfect for you!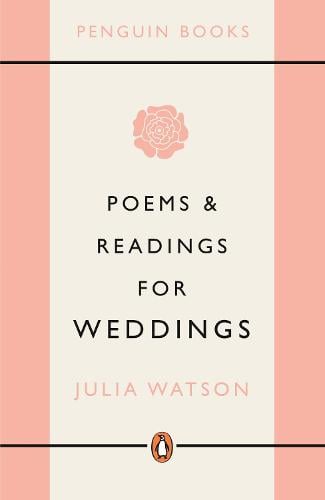 ---
WEDDING CRAFTS
My Handmade Wedding: A Crafter's Guide to Making Your Big Day Perfect 
by  Marrianne Mercer 
If you are looking for a few creative ideas for your wedding, this book gives you twenty amazing DIY projects to choose from. Colourful DIY wedding decorations from this book could be matched up with many different types of wedding themes.
Perfect for wedding stylists and creative wedding planners as well!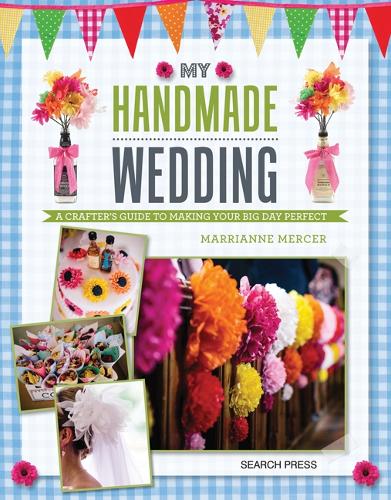 ---
WEDDINGS – FICTION
Wedding Season
by Katie Fforde
A funny story about a wedding planner who does not believe in love.
This book has received many great reviews, a great read for anyone working in the wedding industry.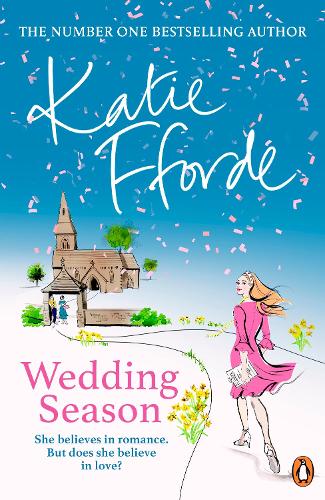 ---
The Wedding  
by Dorothy West
Introduction by Diana Evans 
A lovely story about true love and determination to overcome barriers in the society.
When lovely Shelby falls in love with a white Jazz singer, she knows that there will be many challenges to face.
If you want read a heartwarming story of lovers ready to take on prejudice and racism, this is wedding book is perfect for you.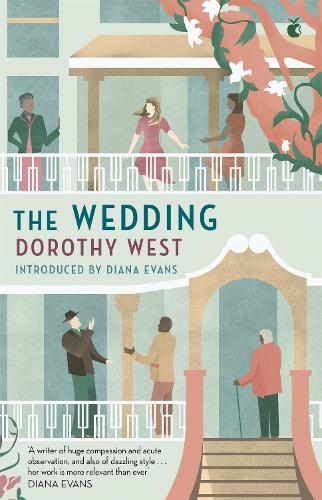 Do you love weddings? Would you like to work in the wedding industry? 
Lots of wedding businesses started as a hobby.
Many wedding suppliers started trading just after they organised their own wedding or helped a friend to organise a wedding.
Would you like to learn how to make bridal headpiece on a professional level?
You could work from home, meeting with clients in person or selling bridal headpieces online.
We can provide the know-how …. you can make it happen! 
Learn more about BH&J Pro training course >>>