With Mother's Day coming up, we thought that you might like a few ideas for gifts for mums. 
The date of Mother's day varies from country to country and sadly, not all brides and groom are lucky enough to have both mothers present with them on their special day.
But if you are looking for some ideas for gifts for the Mother-of-the-Bride and/or the Mother-of-the-Groom, whether you are a professional wedding planner or you are planning your own wedding, we thought that you might need a bit of inspiration. 
All images are courtesy of Etsy and we included a link to each product shown on the photo underneath. Disclaimer: None of the links below are sponsored links. Some links are affiliate links and the company might send us a small commission to say thank you if you make a purchase but this is at no extra cost to you. We choose products for our blog posts very carefully and never promote any products purely for financial reasons… bringing ideas and inspiration to you is always on top of our list.  
Feel free to leave comments below, letting us know which of these ideas applies to you most. 
Beautiful Corsages 
Which mum would not like a beautiful corsage? When choosing corsages, keep your wedding colour palette in mind, as well as the colour of the mother-of-the-bride and mother-of-the-groom outfits.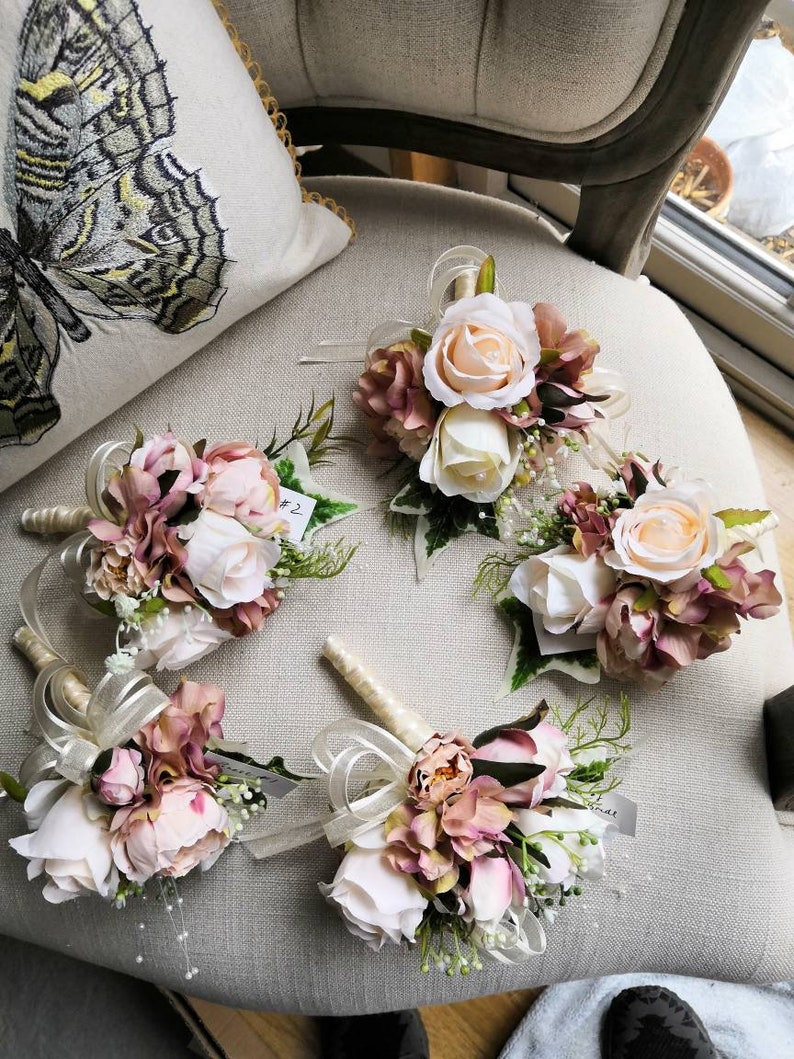 View Beautiful Corsages on Etsy >>>
Personalised Cards
Personalised cards are the perfect keepsake for the-mother-of-the-bride and the mother-of-the-groom. You could give cards to the rest of the bridal party as well, but you can be sure that mums will cherish them forever. 

View Personalised Cards on Etsy >>>
---
Personalised Robes
Personalised robes are one the latest trends. When purchasing robes for the bridesmaids, don't forget to add mother-of-the-bride and mother-of-the groom robes to your order.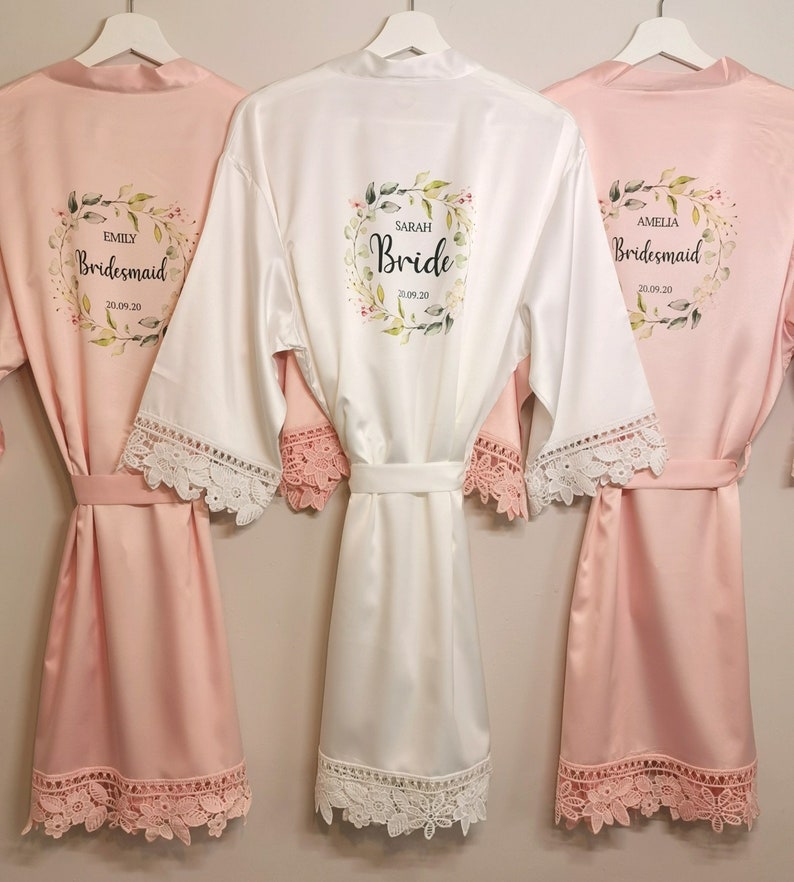 Personalised Tote Bags
For a practical gift, order some printed tote bags. You could either include names on these, or you could have "Mother of the Bride" and "Mother of the Groom" printed on them.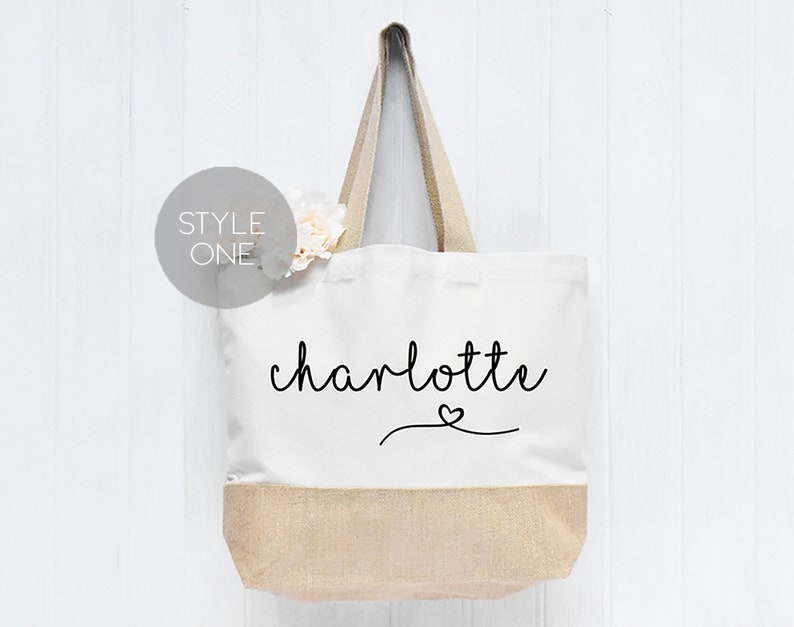 ---
Hats & Fascinators 
How about taking both mums shopping for hats or fascinators instead of presenting gifts to them on the wedding day? And maybe follow the shopping trip by a glass of champagne?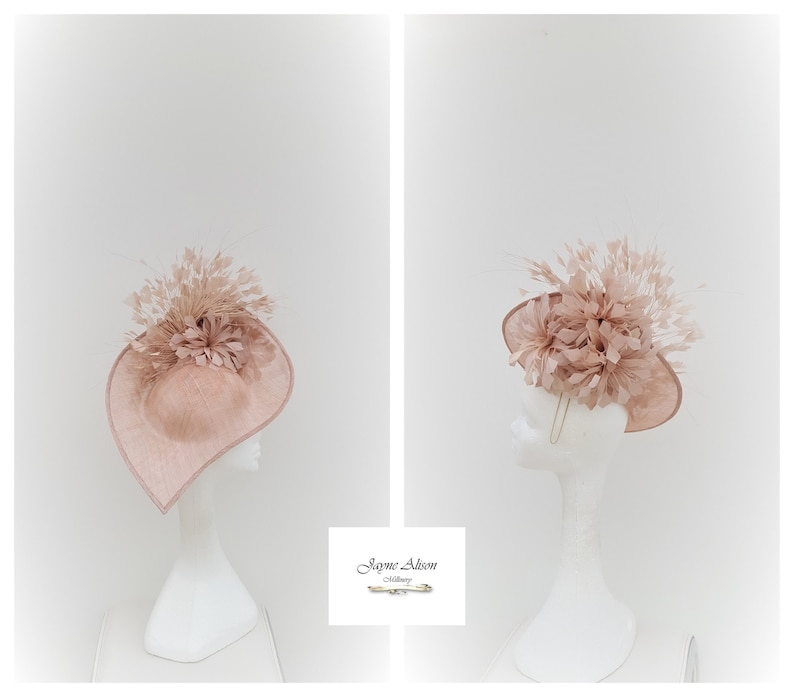 Infinity Necklaces
We all know that love between a mother and a son or a daughter is forever but a little reminder won't hurt. A sparkly infinity necklaces is a very stylish way of saying "I will always love you, Mum"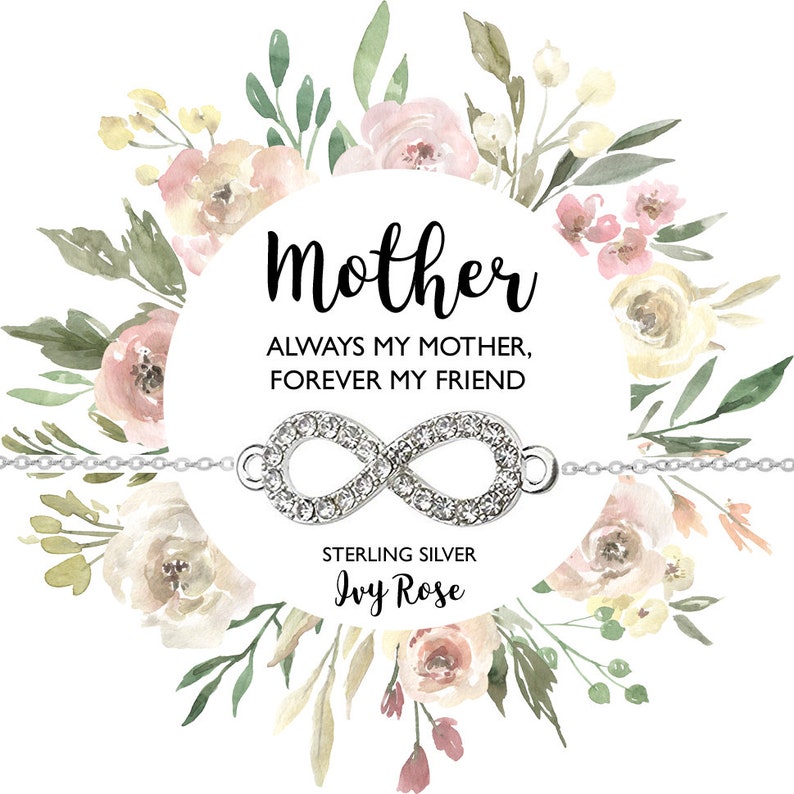 ---
Keepsake Pocket Tokens 
Some handmade keepsake pockets are heart-warming. The message on top of this heart-shaped pocket token reads "As I walk down the aisle to say I DO, A piece of my heart is always with you."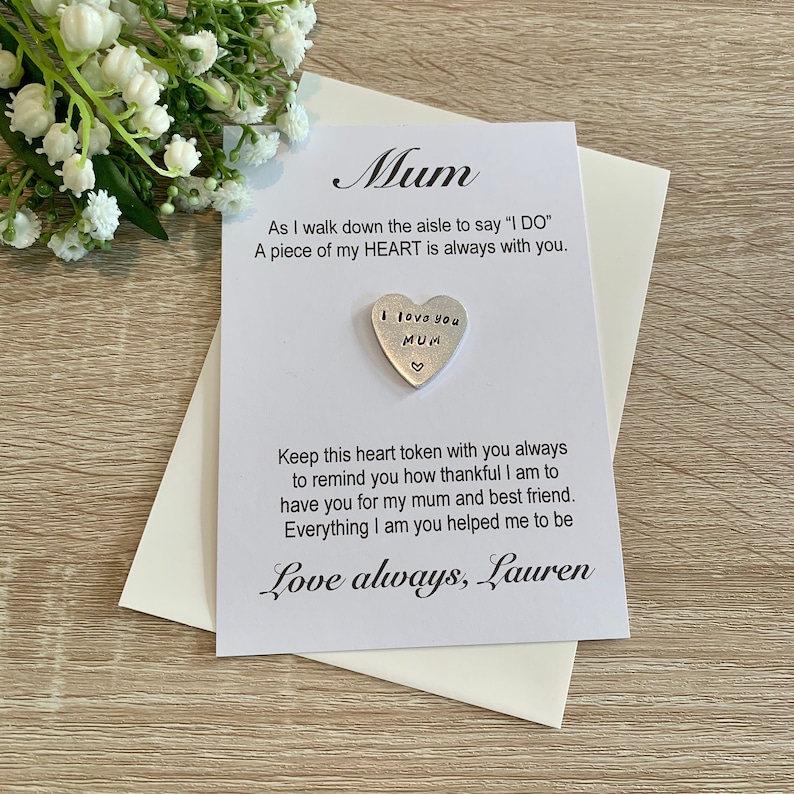 Handmade Brooches
Handmade brooches are very practical as they can be pinned to any type of outfit. Handmade brooches made in the same colour as the bridesmaids dresses will be a beautiful keepsake.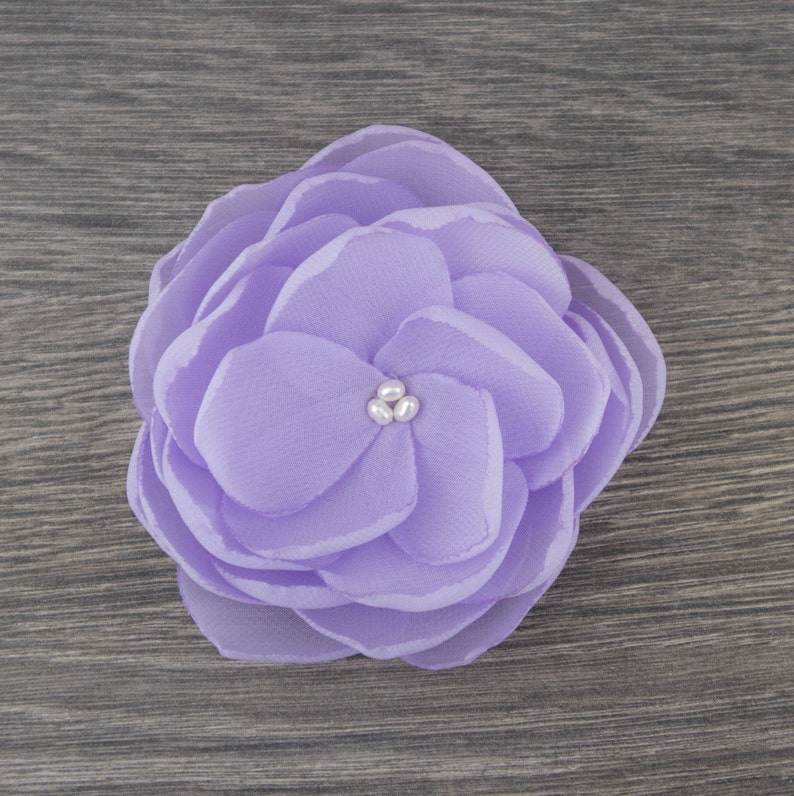 ---
You and Weddings
Do you love weddings? Working in the wedding industry can be a truly rewarding career.
Would you like to become a bridal headdress designer? Visit this section of our website to find out more >>> You will learn many different wirework techniques, studying online, from detailed images, in the comfort of your own home.
Help from an experienced tutor will be at hand to guide you through the journey of becoming a bridal headdress designer.
Once you complete the course, you will be able to make many bespoke accessories, from bridal headpieces to mother-of-the-bride and mother-of-the-groom accessories.