Engagement can be as beautiful as married life. Before you become Mr. & Mrs., you can find thousands of little ways of expressing your love. Even family and friends might want to join, showering you with love and providing support. Some of them might send meaningful messages and gifts to you, to congratulate you on your engagement, trying to make your wedding planning more enjoyable.
Disclaimer: This article contains affiliate links. We might earn a small commission if you click through a link and make a purchase but this is at no extra cost to you.
Two Hearts that Beat as One – Hanging Decoration
This hanging heart decoration, by Madeat94 is a wonderful gift idea for engaged couples or couples celebrating their wedding anniversary.
You can have two names handwritten at the bottom, making this gift truly unique.
We love everything about this decoration.. the handwritten font, the eco-friendly feel and the natural colours.
Without You I would be Lost – Painted Stone
When you find the person you want to spend the rest of your life with, you might want to let them know that without them, you would be lost.
You could either whisper it softly into their ear or present them with a beautiful handmade gift, like this decorated pebble by Pebbles 4 Thought
This pebble will make a beautiful paperweight but could be also displayed on a shelf.
The heart-shaped maps will remind the love of your life that you have found the path to their heart and will never feel lost as long as they are by your side.
Personalised Photograph Rose
The artistic feel of this handmade rose will impress your other half.
Made by Orgill Originals, this rose can be made with a photograph of your choice.
While a frame photo is a gorgeous gift, if you want something a bit different, a handcrafted photo rose is the way to go!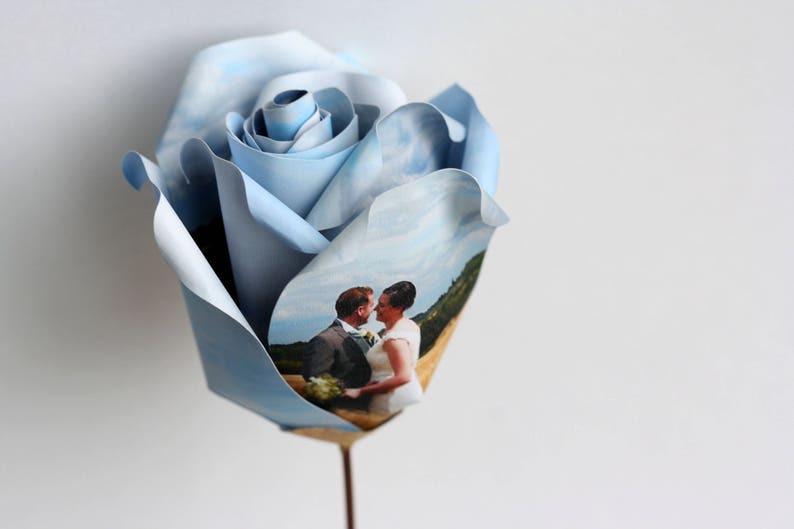 Cup of Tea for my Husband to Be – Monochrome Mug
Mornings can become even more beautiful with a lovely cup like this one by Larchmill.
If you love making tea for your fiance, why not upgrade the whole experience and bring his morning tea in a personalised mug?
We love the simple monochrome look of this mug, which works so well with the modern handwritten font.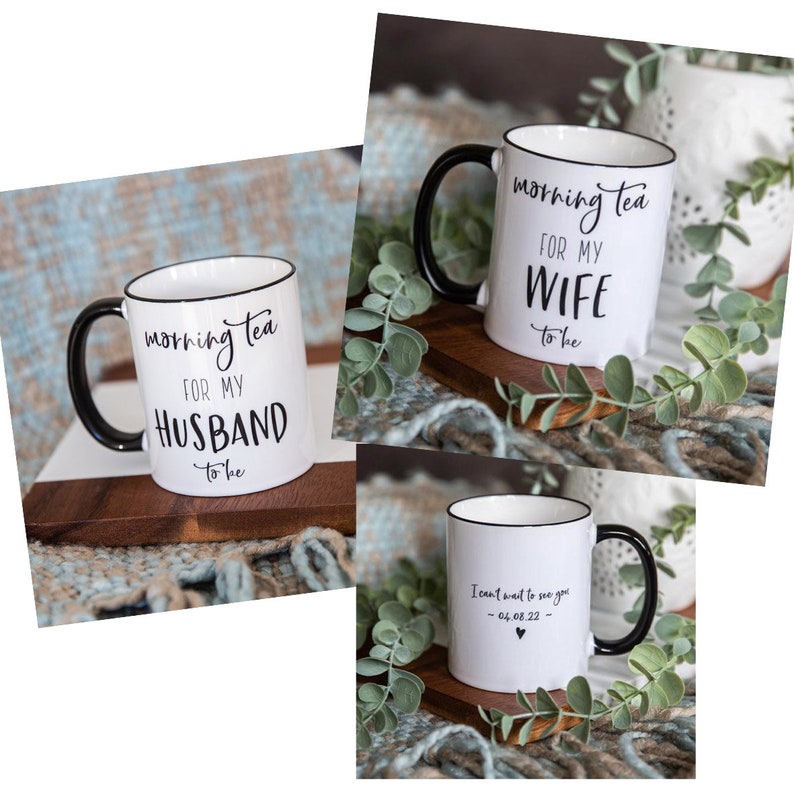 For my Future Wife – Pendant Necklace
This beautiful gift boxed pendant should sold with the warning "might bring tears to your eyes."
The heart-warming message which is a proclamation of true love, as well as the stylish pendant by CreatArtss on Etsy could be one of the most meaningful gifts from a future husband to the lady who stole his heart.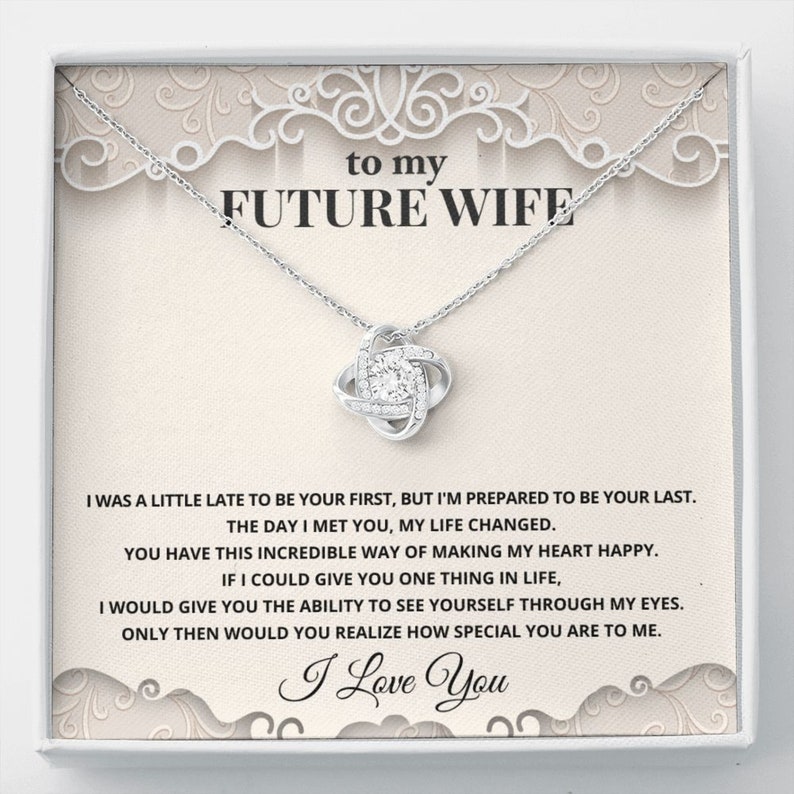 Have you enjoyed reading this article? Feel free to leave a comment below.