If you are looking for some ideas for handmade presents for the mother of the bride and the mother of the groom, you have come to the right place. Handmade gifts are a wonderful way to show your appreciation and love for your mum or future mum-in-law on your special day. Here are some of the best handmade gifts you can make or buy for the mother of the brides. Disclaimer: The links below are affiliate links. If you click on any of the links below and make a purchase, we might earn a small commission, but this is at no extra cost to you.
A Personalised Trinket Tray for the Mother of the Bride
You can engrave a trinket tray with her name, initials, or a sweet message, such as the one you see below "today a bride, tomorrow a wife, forever your daughter". She can use it to store her jewellery, keys, or other small items. A trinket tray is a practical and beautiful gift that she will cherish for years to come. The one you see on the photo is by Cat and Co Creations, Etsy >>>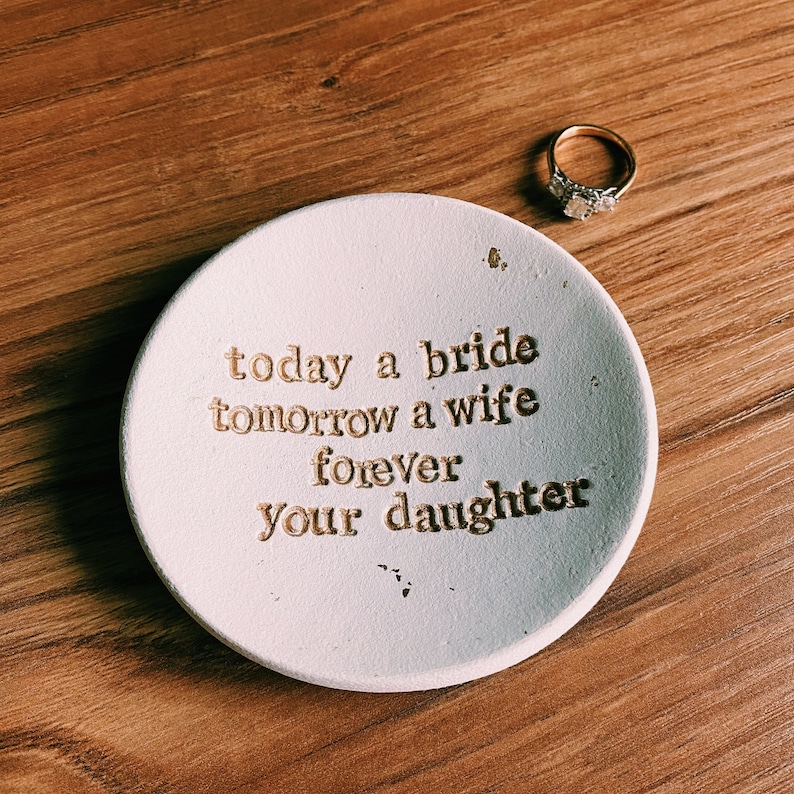 A Sentimental Memory Book
You can create a memory book with photos, letters, and stories of your relationship with your mum or your other half with his/her future mum-in-law. You can include pictures from your childhood, your wedding planning, and your big day. A memory book is a heartfelt gift that she can look back on with joy and nostalgia. You can handcraft the book yourself or order a personalised one, such as this one by The Personal Touch on Etsy >>>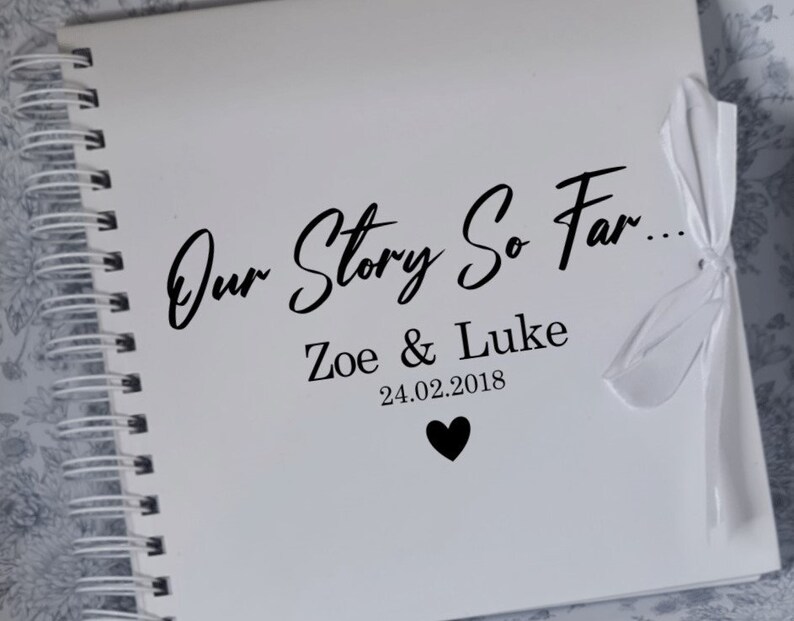 A Symbolic Flower Bracelet
You can make or buy a flower bracelet with your mum's favourite flowers or the ones that match your wedding theme. You can also add charms, beads, or crystals to make it more personalised and sparkly. A flower bracelet is a lovely gift that she can wear on your wedding day and beyond. Here is an example of a bracelet made with a single forget me not by Fleur Belles Designs on Etsy >>>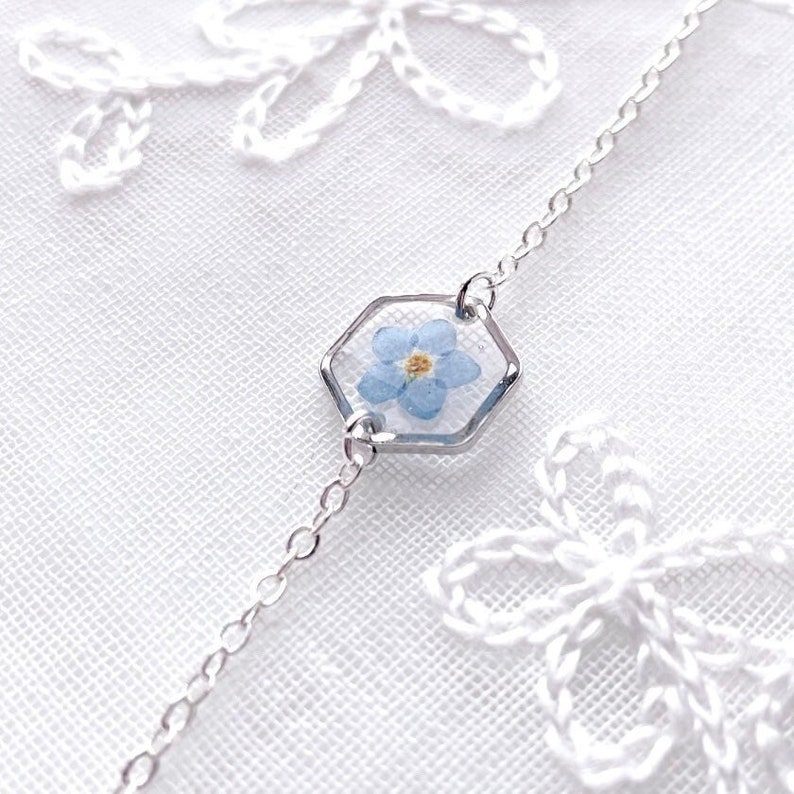 A Minimalist Pearl Studs
You can never go wrong with a pair of pearl earrings. They are elegant, timeless, and versatile. You can choose a simple pair of pearl studs or add some details like gold or silver accents, diamonds, or coloured pearls. A pearl earrings are a classic gift that she will adore and wear often. The pair of earrings on the photo below is by Studio Margarita, Etsy >>>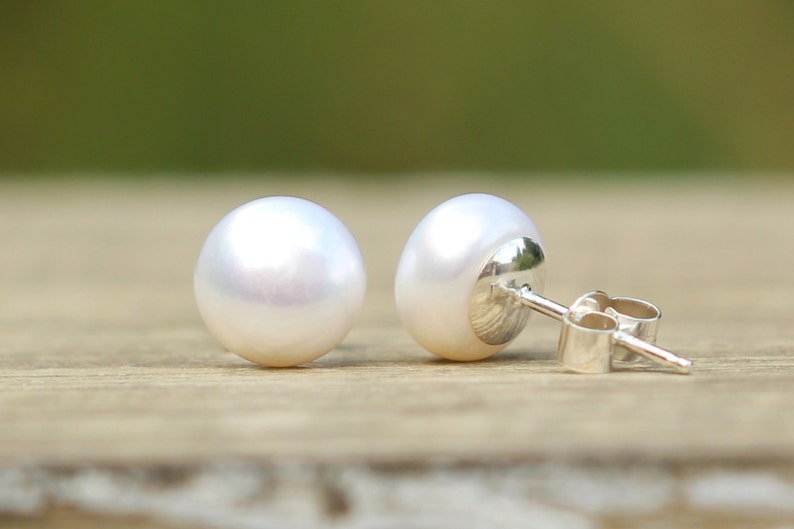 A Handcrafted Blanket
Another idea is to knit or crochet a cozy blanket or scarf in her favorite colors, and add a tag with your name and a thank you note. Here is an example of a lovely crochet pattern by All About Ami, Etsy >>> A warm cozy blanket is a lovely way of letting your mum know how much you care.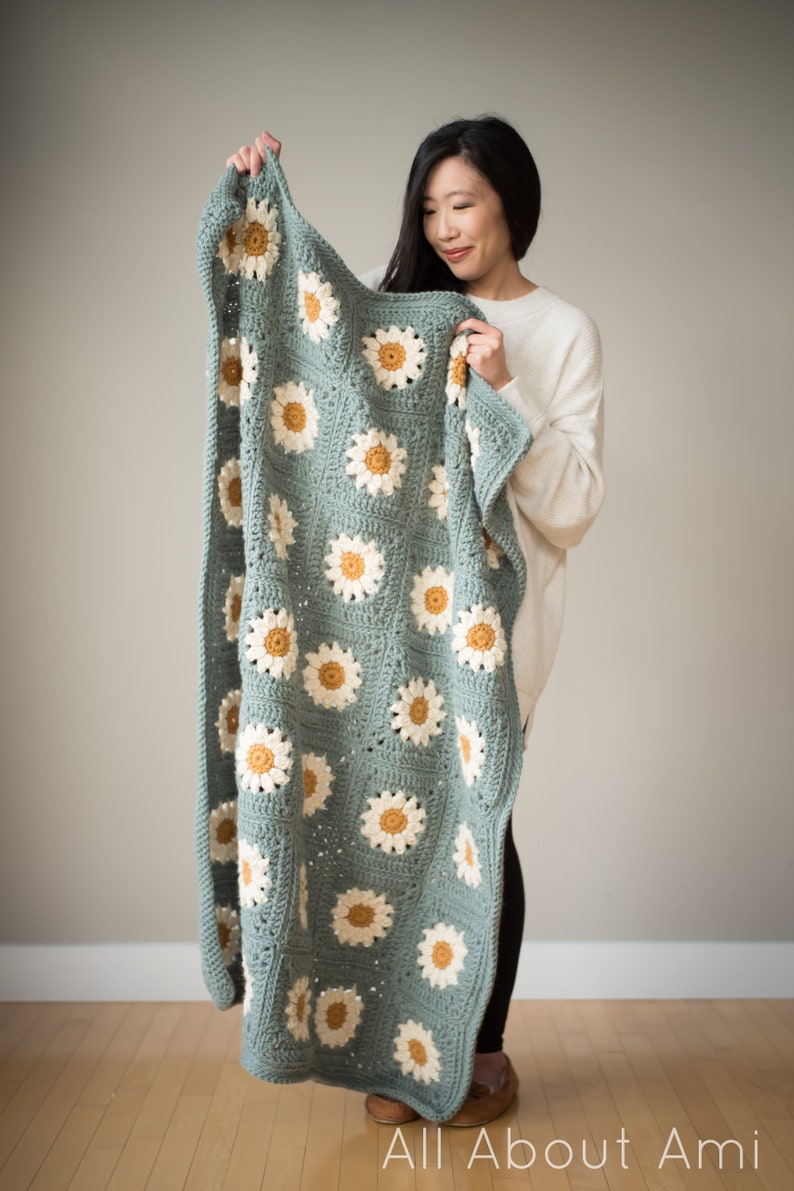 Something Sweet
For a truly personal home made gift, you could bake some delicious cookies or cupcakes and decorate them with icing or sprinkles that match the wedding theme. How about using a sugar craft stencil to emboss the sugar coating on top of each cupcake? We love this stencil by Cut Bake Stamp on Etsy >>> Embossed cakes have a neat, professional look but sugar icing embossers could not be any simpler to use.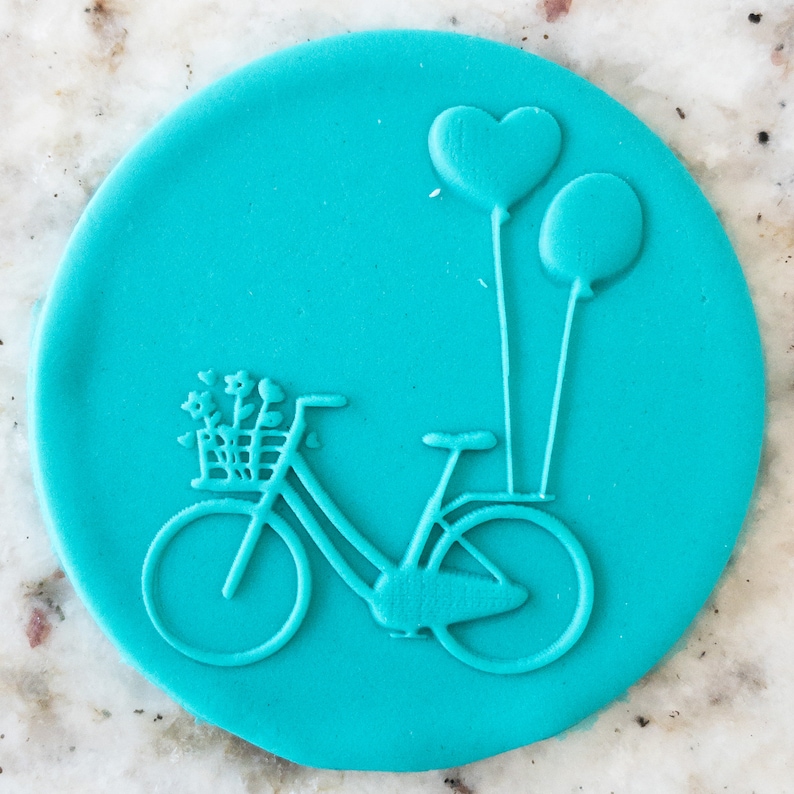 Simple Earrings, made by you!
Have you ever made a simple pair or earrings before? If not, would you like to give it a go? Here is a short video from our own YouTube channel, showing you how to make a pair of earrings, using glass beads. We are using a brown glass beads with copper decorations but you could use other types of beads, to match your mum's outfit.
These are just some examples of how you can show your appreciation and love to the mother of the bride and mother of the groom groom with a handmade present. Which one is your favourite? Comment below to let us know.